Fonded 20 years ago by a group of fellow MIT graduates, this company has always been about one thing and one thing only – achieving the impossible and playing with the technology to make it shine!
With hundreds of apps for iOS, Mac OS, Windows, Linux and other platforms developed over the years, we've even been old enough to do some Symbian OS apps, if you remember what that thing was anyways…
With timing and affordable pricing, on par with solid Quality Assurance and project management being our front and center priorities, we've always had great relationships with all of our clients!

Custom Solutions
Developing a web project or an application can stumble into lots of stops and shortcomings along the way. However, this means, that it's then when the most skillful coding team manages to handle the issue and make it work. We are proud to be such a team!

Speedy Workflow
We personally know a lot of competing companies, where the speedy and agile work style is never cherished and all the deadlines pass by just as the team gets stuck behind the schedule. We cannot emphasize enough how much different our approach to the timing is!

Thorough Testing
With the QA & testing department just as much extensive as it is attentive, we're can assure you of the end-quality of our product. This means that regardless of either the scale or the complexity of the task at hand, we're ready to make it faultless!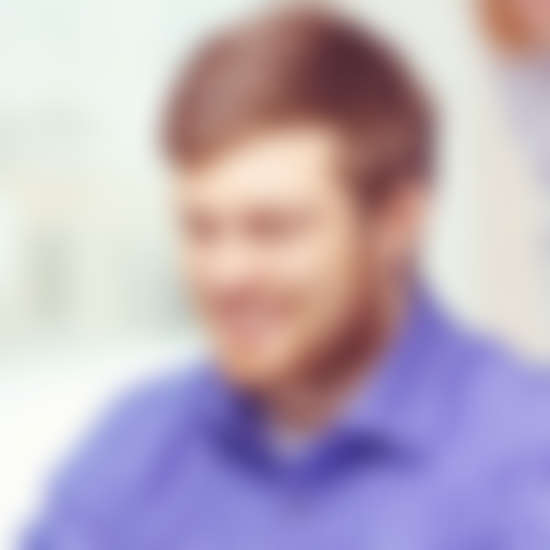 Alex Buoyega
Mr. Buoyega was born in one of Detroit's poorest blocks, all before pursuing his successful managerial career in the future.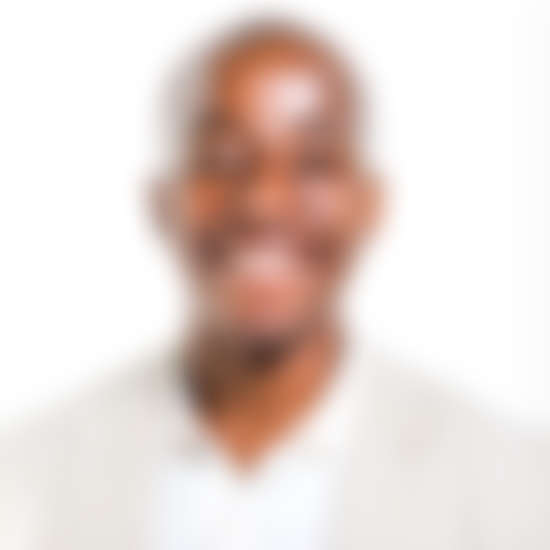 Kenneth Richardson
A talented and creative leader, Kenneth is known among his colleagues for how good his organizing and team leading…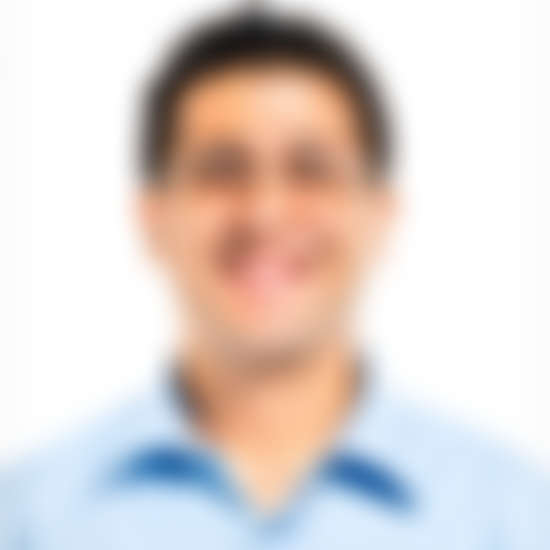 Jonathan Christman
Being as a devoted family man as he is, it is incredible how Jonathan has time left for managing multi-million dollar…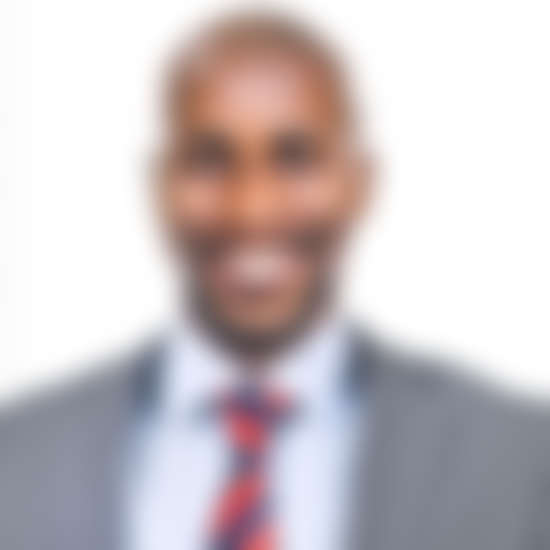 Martin Gray
Originally from London, at one point of his sophomore college year, Martin decided to turn the tables for his career and travel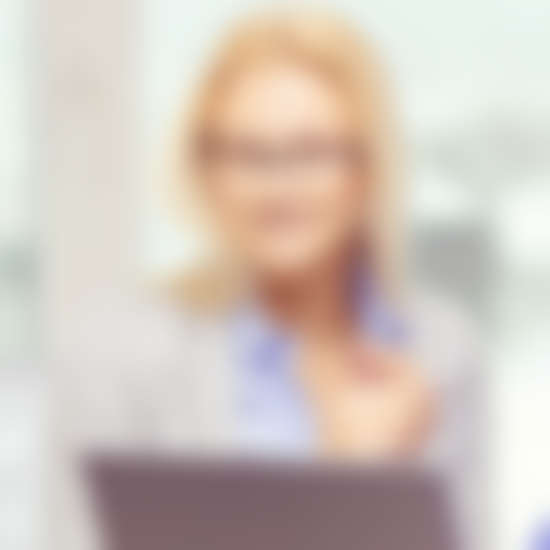 Mary Applebaum
A Juneau, Alaska native, Mrs. Applebaum has come a long way since her high school graduation all the way up..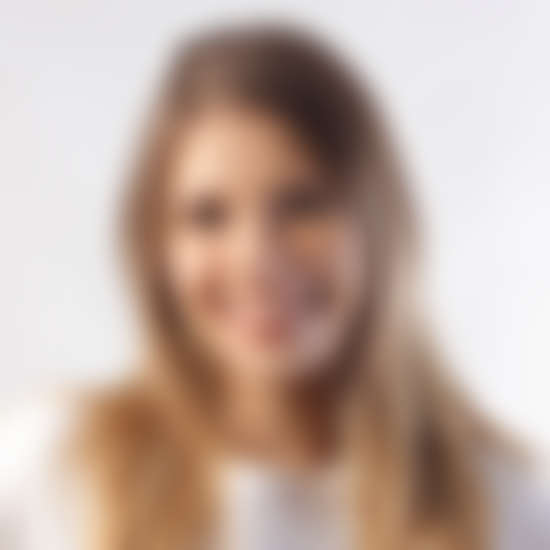 Elisa Hansolo
Born in New York City, Elisa always felt a strong urge for being an ambitious overachiever. Eventually…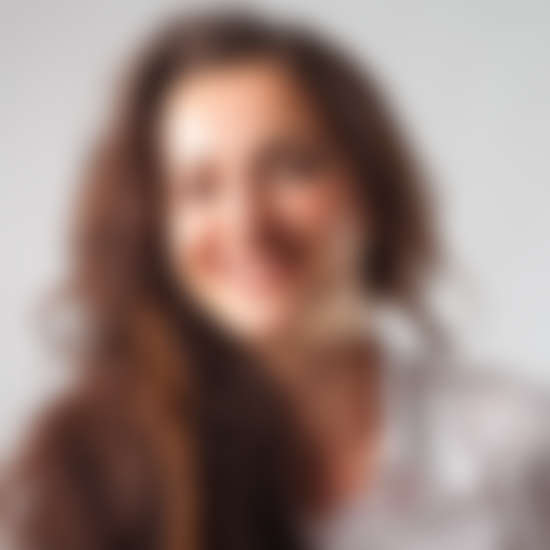 Emily Bluesome
If you'd ask any of our workers, who is the executive manager that they're always looking up and living up to…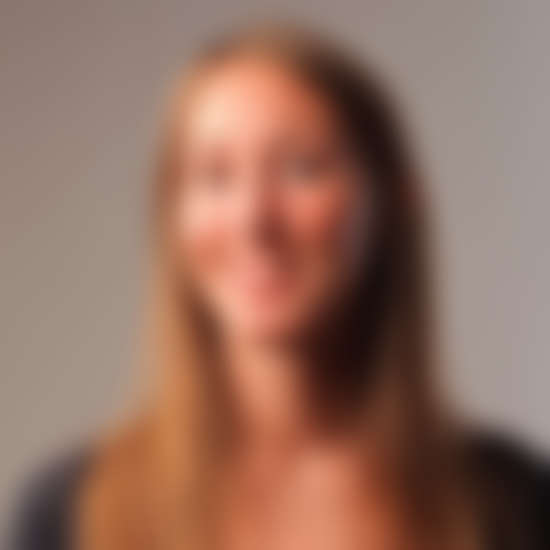 Diane Beaton
If you'd ever need to figure out a workaround for a complicated business problem, look no further than Diane's desk…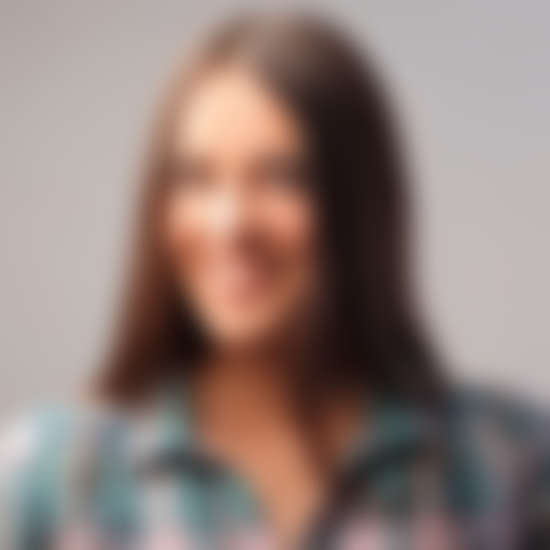 Diane Mist
With a top degree and practical business experience of 29 years, Diane is our senior M&A manager advisor.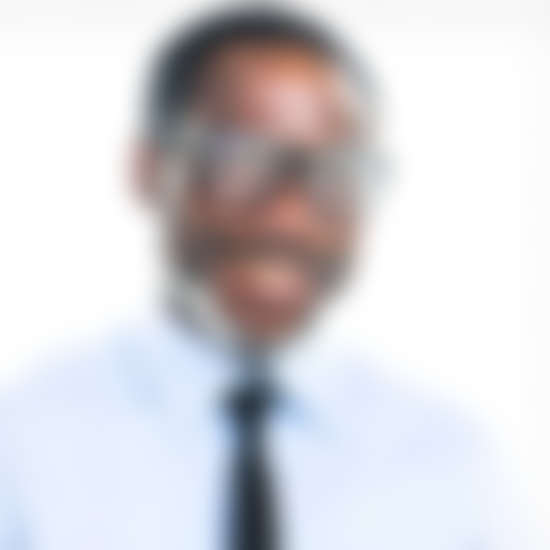 Andrew Cuomo
Andrew is one of our best experts in strategic business planning, which he proves every day.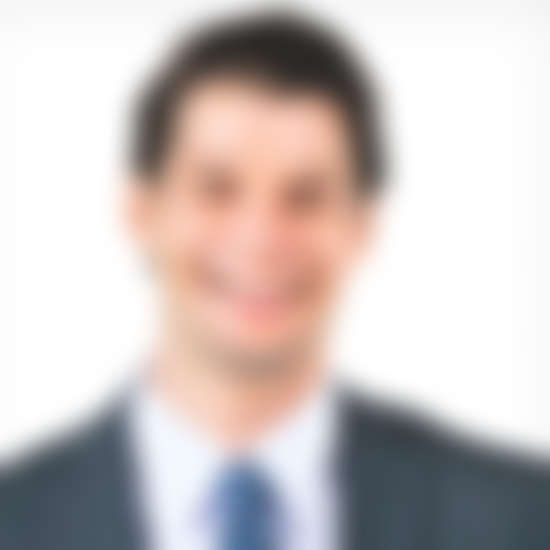 Ben Edwards
While Ben is our youngest employee, at his age of 25 he already manages our Coca-Cola and Bank of America accounts.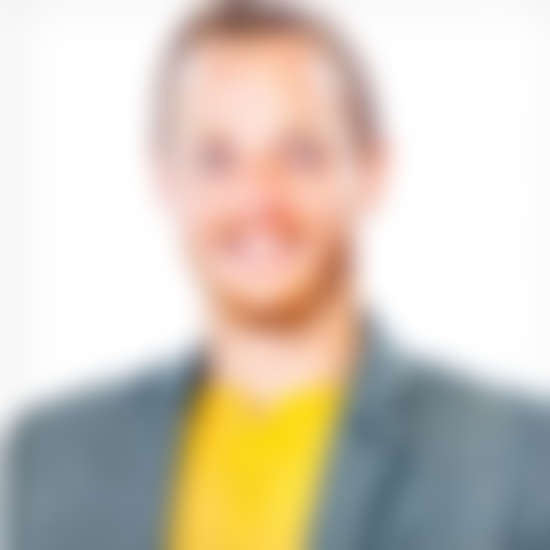 Chris Cripsie
Chris is a New Jersey native, who created his business from the ground up but recently retired to being an advisor…
Do you have experience in being a part of iOS app production team? If the answer is yes, then you're welcome to send us your CV!
Careers
Q: What are the advantages of purchasing a website template?
A: The major advantage is price: You get a high quality design for just $20-$70. You don't have to hire a web designer or web design studio. Second advantage is time frame: It usually takes 5-15 days for a good designer to produce a web page of such quality.
Do you provide any scripts with your templates or could you do some custom programming?
Our templates do not include any additional scripts. Newsletter subscriptions, search fields, forums, image galleries (in HTML versions of Flash products) are inactive. Basic scripts can be easily added at www.TemplateTuning.com If you are not sure that the element you're interested in is active please contact our Support Chat for clarification.
Q: What do I receive when I order a template from zemez.io?
A: After you complete the payment via our secure form you will receive the instructions for downloading the product. The source files in the download package can vary based on the type of the product you have purchased.
If you need unzipping software to open the .zip archive, Windows users may visit www.HotScripts.com or www.WinZip.com, Mac users may visit www.StuffIt.com.
Q: What am I allowed and not allowed to do with the templates?
A: You may:
Build a website using the template in any way you like.
You may not:
Resell or redistribute templates (like we do).
Claim intellectual or exclusive ownership to any of our products, modified or unmodified. All products are property of content providing companies and individuals.
Make more than one project using the same template (you have to purchase the same template once more in order to make another project with the same design).
Our company's management is ready to answer your queries on a 24/7 basis!